In recent years, there are more and more foreign trade SEOs, and the reasons behind are very complex, so I will not discuss them. Today, I saw the situation of my SEO service customers and talked about how to do SEO on foreign trade websites.
Most of the English foreign trade websites I met sell products, with various products, ranging from single software or small product websites, to 2B enterprises of different scales, to giant 2C e-commerce platforms. There are not many sellers of services, of course, and even very creative and valuable services, but generally speaking, they still account for a very small number. China is a big manufacturing country, and there are few competitors in the world. But in the service sector, another skill is needed, and it may take a while for domestic enterprises to move to the world. Therefore, the foreign trade SEO here is mainly the website selling products.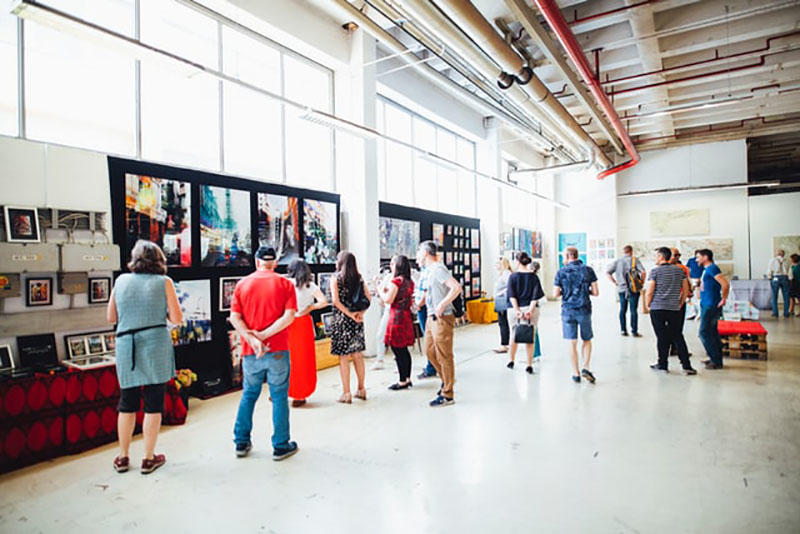 Strategic consideration of SEO in foreign trade
Today I'll talk about the strategic considerations first, and I'll talk about the technical details later.
There should be an obvious rule for SEO that really pays attention to English products and transactional search results. Most of the top pages are of two types:
Vertical domain professional shopping website. For example, if you buy a wig, you'll probably see wigs.com Page, about the rate of buying wedding clothes davidsbridal.com , herworld.com For example, the approximate rate of buying girls' skirts can be found on next, Zara and other websites.
E-commerce giant website. Including Amazon, eBay, Alibaba, and traditional offline giants such as Macys, Walmart, bestbuy, target, etc.
Among them, there are many competitors of vertical professional websites in some industries, such as clothing industry.
Generally speaking, most product searches and vertical professional websites rank better than e-commerce giants. Overall search traffic, that must be Amazon's highest, but that's more because Amazon has a complete range of categories, a huge scale and a good overall ranking. Specific to the products of a certain industry, in most cases, the vertical professional website will rank first, followed by Amazon and other comprehensive e-commerce.
Therefore, in order to obtain SEO Traffic in the field of foreign trade, either make a professional vertical website, or get ranking in the query words gap that the e-commerce giant does not fully cover.
SEO technical problems can be considered later, the first thing to think about is the strategy, to make these two types of websites, then what kind of websites should be? Or what is the biggest problem to solve?